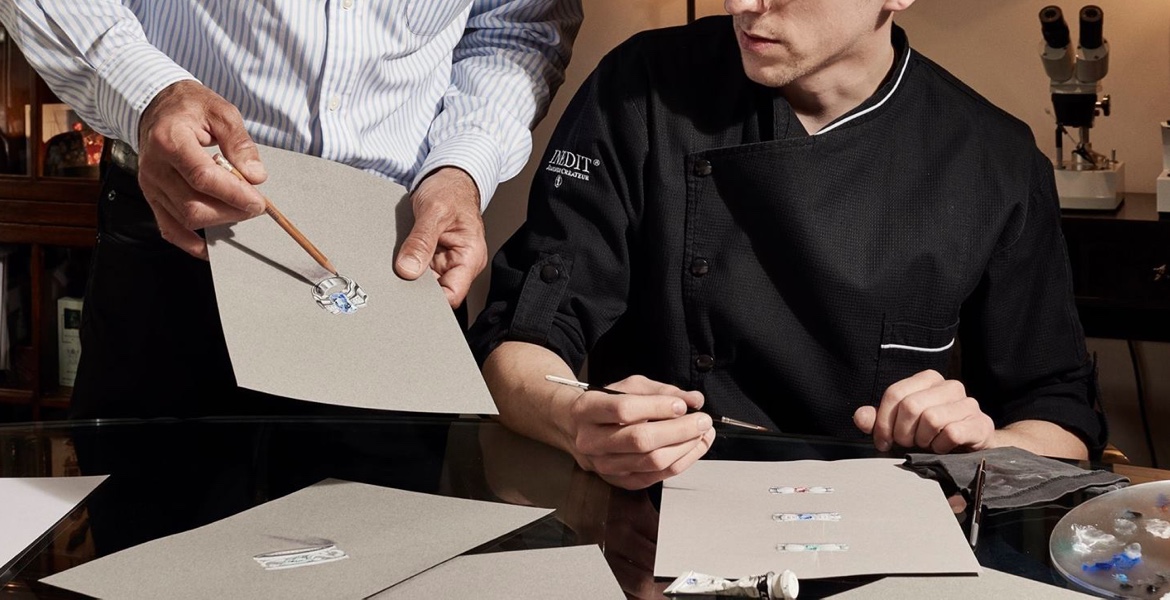 Custom made
Because being a jewelry designer is also, and above all, creating and manufacturing your custom-made jewelry.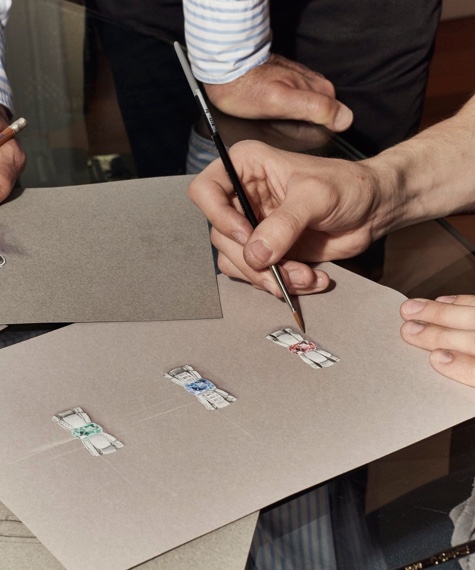 A wish
Considering a mounting around one of your gemstone, modernizing a piece of jewelry that you don't appreciate anymore, or just imagining together the object of your desires… The creation of a jewel is above all a conversation, and a listening.
Let's meet up
By appointment or by walking in, we are here to help you by sketching, your ideas and sensitivity. A discussion, some sketches, a gemstones presentation are the first steps of the creation of your piece of jewelry, a unique piece.